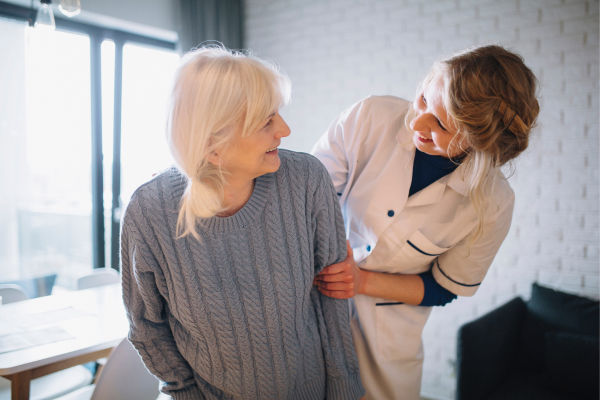 Home Care Services
With enormous years of experience and skills, we at GHHCS are committed to offering home care services for seniors, special care services upon different medical conditions, and so on. As people age, they prefer to stay at home, and staying at home needs a little more care, and this is where GHHCS comes in.
GHHCS Home Care Services for All!
Our home care services are available whenever you or your family needs care. It doesn't matter whether you have old parents at home or looking for personal care for your loved ones, our home care services cater to each individual's needs.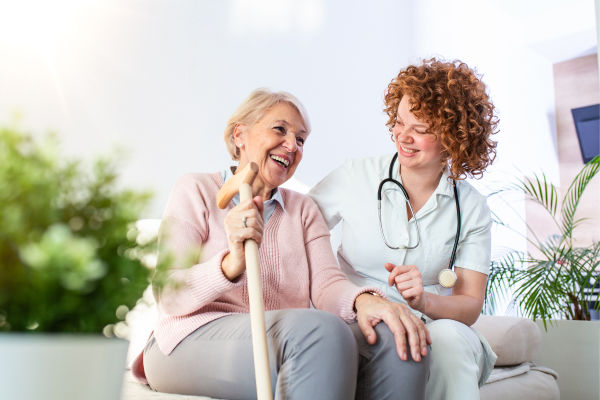 Our comprehensive home care services include: 





At GHHCS, we make a team of trained professionals and in-home caregivers who are well capable of handling the needs of your loved ones. Moreover, our home care services are customizable to meet individual's home care needs and requirements.